One of my favorite parts about being a Realtor is helping people successfully navigate through some of life's most stressful transitions. Moving is WAY UP THERE on the stress scale.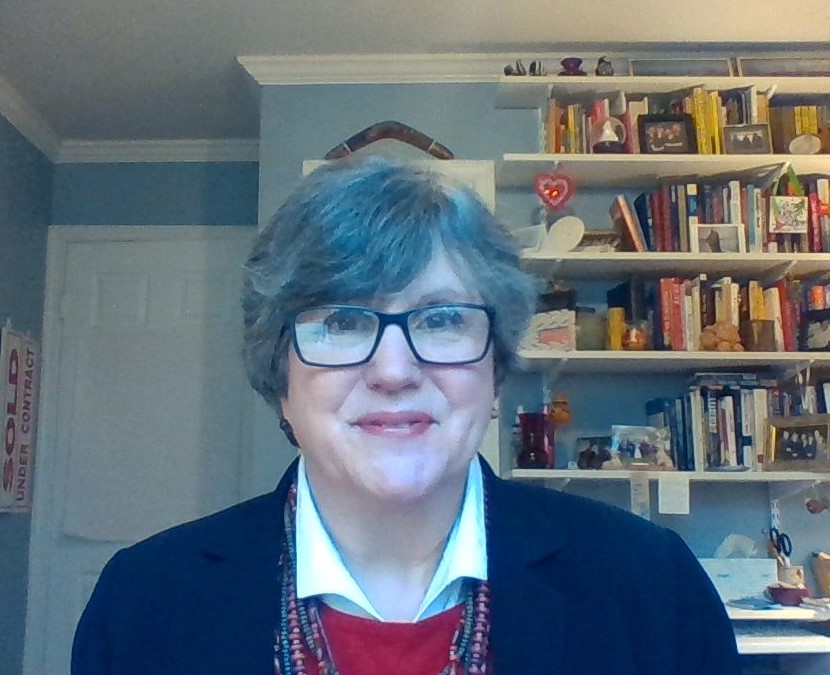 So, each Thursday, I record a short (4 to 6 minute) video blog (=VLOG) that addresses ways for making life transitions less stressful and more successful. The links to the individual recordings on my Sold By Cathi Facebook page are located at the bottom of this page. Note, it used to be Transition Tuesday – but I now take Tuesdays off – which is how Transition Thursday came to be.
Transitions are difficult at best – there is A LOT Of stress involved when we have to adjust to a new environment, learn new skills, new ways of solving problems, interact with new people and make decisions that have long-term ramifications. My my 40+ years working in the human services and education fields, where I supported individuals and families through transitions – planned and not – has prepared me to be innovative as I help support my clients while buying, renovating, selling, negotiating and moving!

While I love helping all my clients buy and sell homes, I especially enjoy working with first time buyers and with clients "over 50" who are selling their family home to move to a smaller – warmer – one level – easier to clean home. Sometimes that move is planned and sometimes it happens as a result of a crisis – a fall, a health issue, even a death. Extra pain causing increased stress.
Why did I decide to create the Transition Thursday VLOG? One of my VERY FAVORITE organization in the world, and one that I feature in my book, The Can Do Workplace is Momentous Institute, a leading provider of therapeutic and education services in Dallas. In addition to their work with kids and families in Dallas, they have a goal to reach out, touch and enrich the lives of "kids they haven't met." That wonderful attitude of giving and growth is what motivates me to record my VLOGs and share them with the wider world!!
Recently, I have added guests to the VLOG space! Please check out what these special colleagues have to share.
The links below are to my Sold By Cathi Facebook page. If you are on LinkedIn and would rather watch them there, check out my LinkedIn page.
P.S. Please like and link to me on both platforms! Thanks in Advance!
2/20/18 – The elements of a transition
2/27/18 – Goals
3/6/18 – P.S. Means Personal Service and Problem Solving
3/13/18 – Support of a Team
3/21/18 – The 5 Second Rule – Mel Robbins style
3/27/18 – Take a Break!
4/3/18 – Keeping a Can Do Attitude during transitions
4/10/18 – Possibility Thinking
4/17/18 – Lessons Learned
4/24/18 – Look Back – Look Forward
5/1/18 – When Things Don't Go As Planned
5/8/18 – Unplanned Opportunities
5/15/18 – Making BIG Projects Manageable
5/22/18 – Nature's Seasons as Context to Transitions