My mission is: to help people meet their goals and achieve their dreams by providing concierge-level services and care management when buying and selling homes and investment properties.
My work in Real Estate is about creating connected relationships and building partnerships to help people successfully navigate one of life's biggest transitions, helping them meet their goals and achieve their dreams. My favorite group to work with is adults over 50 who are downsizing. Their situations range from planned moves to a smaller space without stairs and a yard, to moves (planned and not) to Assisted Living, to helping families settle estates. Partnerships with trusted vendors, concierge-level service and my "velvet hammer" project management style help make these transitions run more smoothly. I earned my Senior Real Estate Specialist designation from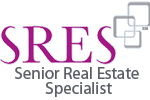 the National Association of Realtors, which with my experiences in human services programs and nonprofit leadership have uniquely prepared me to meet the buying and selling needs of the diverse "forever young" demographic.
I love my Real Estate life on both the sellers' and the buyers' sides. For the sellers, it is about managing the many moving parts to get a house ready to sell at its best price – like cleaning, de-cluttering, fixing up & staging – pricing it right, and then getting from contract to the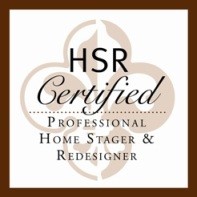 settlement table. As a certified Home Stager, I add the value to help houses sell sooner and for more money by making each room in your house look – and show – at its best. With the buyers, it is the thrill of the hunt and then negotiating the best price and terms for the transaction. My commitment to personalized service and client advocacy is complete – down to the smallest detail – whether you are purchasing your first condo, selling your family home, or purchasing a multi-million-dollar dream home. uniquely prepared me to meet the buying and selling needs of the diverse "forever young" demographic.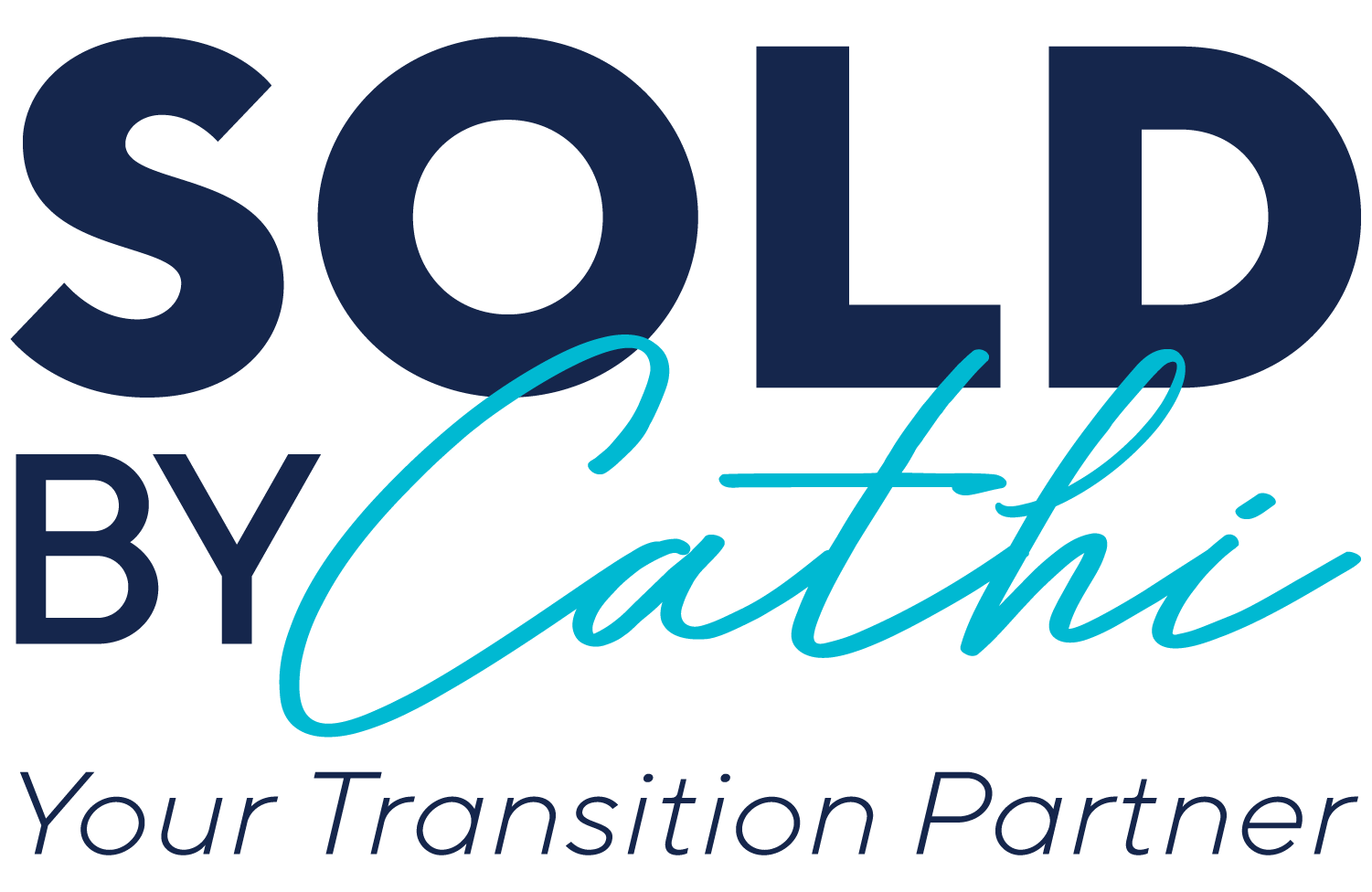 Selling Real Estate is in my blood! I bring the legacy of my parents' work as Realtors® and their pride in helping build neighborhoods and expand businesses in Columbus, OH for almost 50 years. I am licensed in Virginia and DC and enjoy working with clients who love living, working and investing in our Nation's Capital as much as I have during the last 42 years. Each week I post a #TransitionThursday video blog (vlog) on LinkedIn and Facebook with the goal of helping make life's transitions – buying and selling houses, getting married or divorced, starting a new job, caring for a loved one – #LessStressfulandMoreSuccessful.
My Keller Williams colleagues are exceptional, and it is a great honor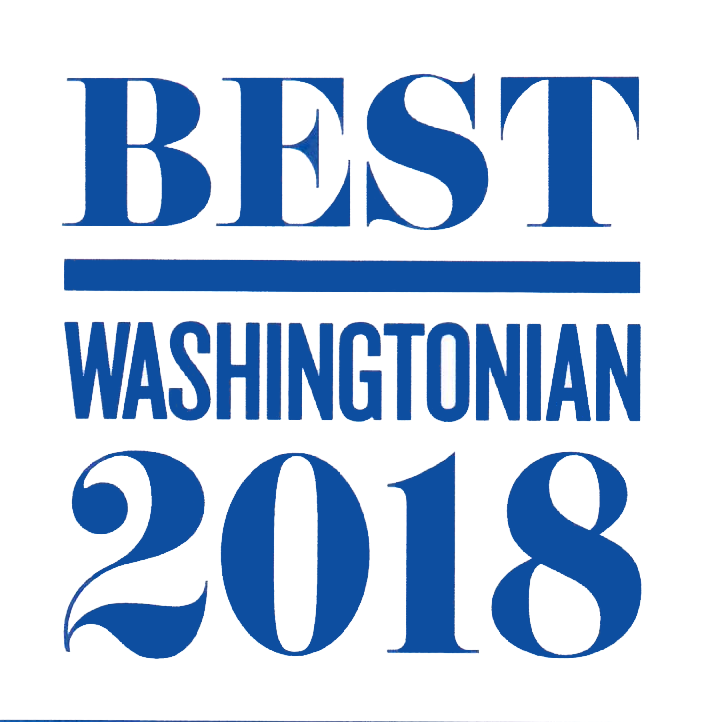 to be included in the Washingtonian Best of 2018 designation this year and to be selected as a member of the Associate Leadership Council in an office that consistently ranks #1 in Northern VA and in the top 25 of Keller Williams offices in the U.S.
On the Personal Side: My husband, Ned Hogan and I live in the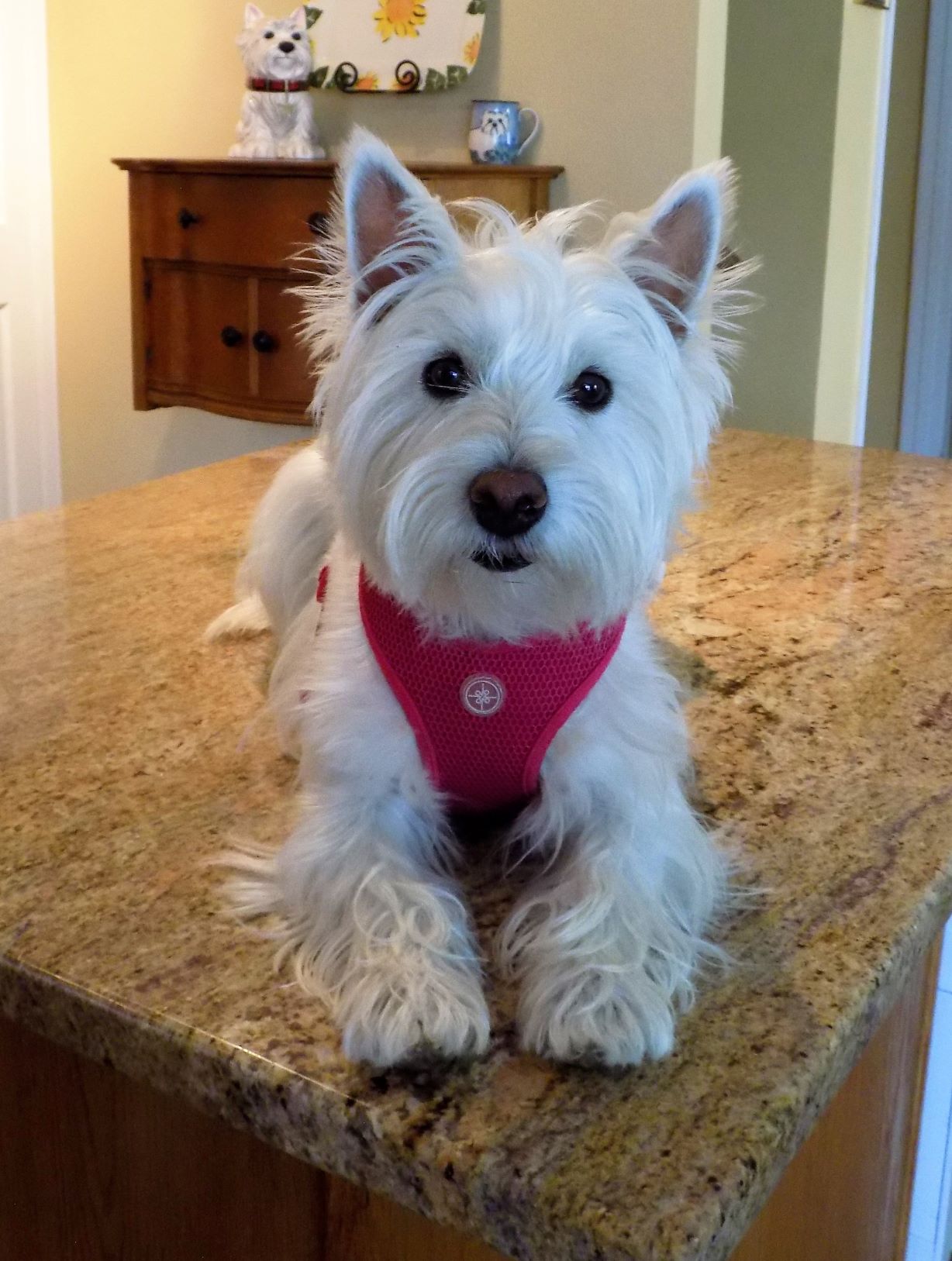 Alexandria area of Fairfax County, VA with our adorable West Highland White Terrier, Gracie. Ned and I have made more than a dozen purchase, sale and rental real estate transactions in four states over the past 20 years. We love to travel on big cruise ships, are active members of Holy Trinity parish in Georgetown and help coordinate our neighborhood's monthly "wine on the deck". Originally from Columbus, OH, and a graduate of The Ohio State University, I am a huge OSU Buckeyes football fan.
Community engagement and service are core values for me. I am an active member of the Rotary Club of Alexandria, on the Contributions and International Committees and drive for meals on wheels for the Senior Service of Alexandria. I belong to the Alexandria Chamber of Commerce, serve on Arlington County's Commission on Aging's Supportive Services and Housing Committee, and coordinate volunteer recruitment for the McLean Project for the Arts' annual MPAartfest.
If you or someone you know is looking to buy or sell real estate, please don't just think of me, give me a call!